Jiann Fong Polyurethane Foam co. highly focuses on the production capacity and quality capability in hand. We owned foaming-cutting-sticking-molding-packing manufacture powers. For our customer quality request, we certified ISO9001 in 2006 and Certipur in 2015.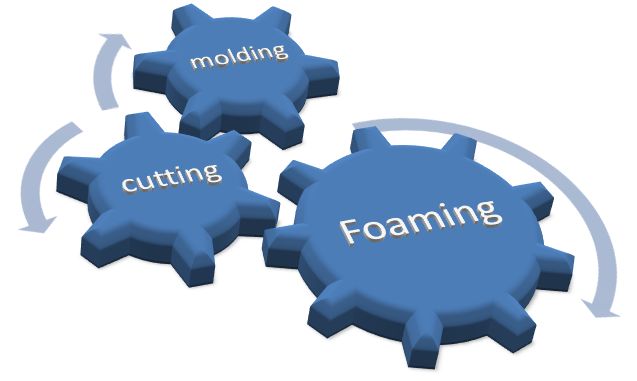 1. We have automated continuous foam equipment which can produce stable, various high-quality of urethane foams.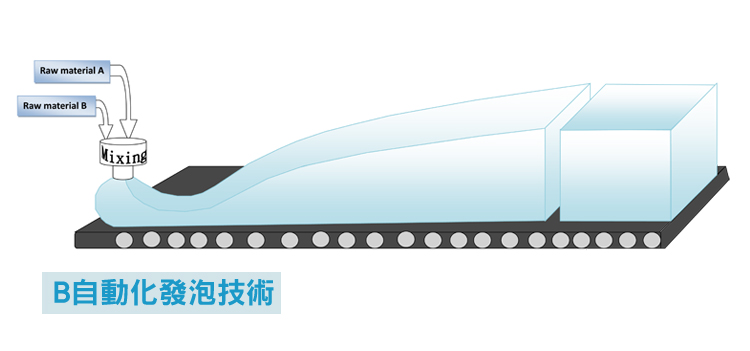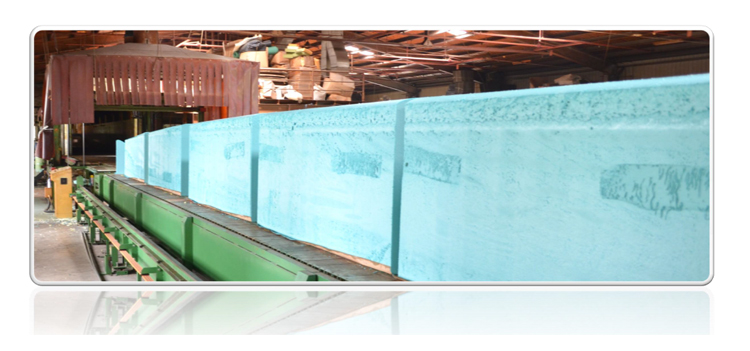 2. We got the CNC foam cutting machines made in Germany, which can provide precise three-dimensional shape of foam-cutting.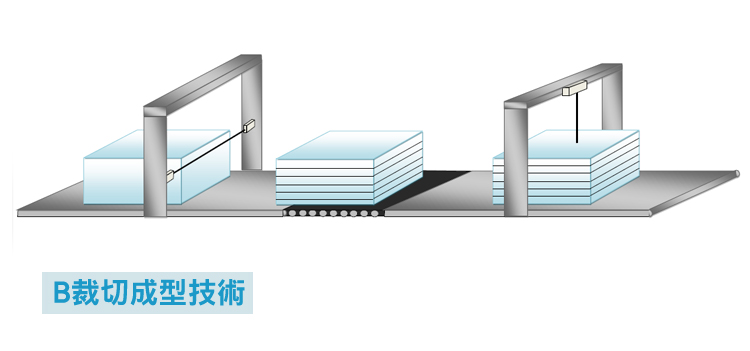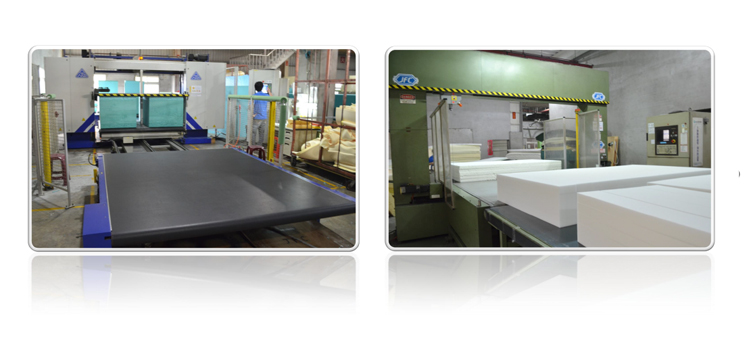 3. We trained the professional workers for strengthening our stick engineering line.